Empowered fitness by GNC welcomes you back to where the happier, Fitter, stronger times are at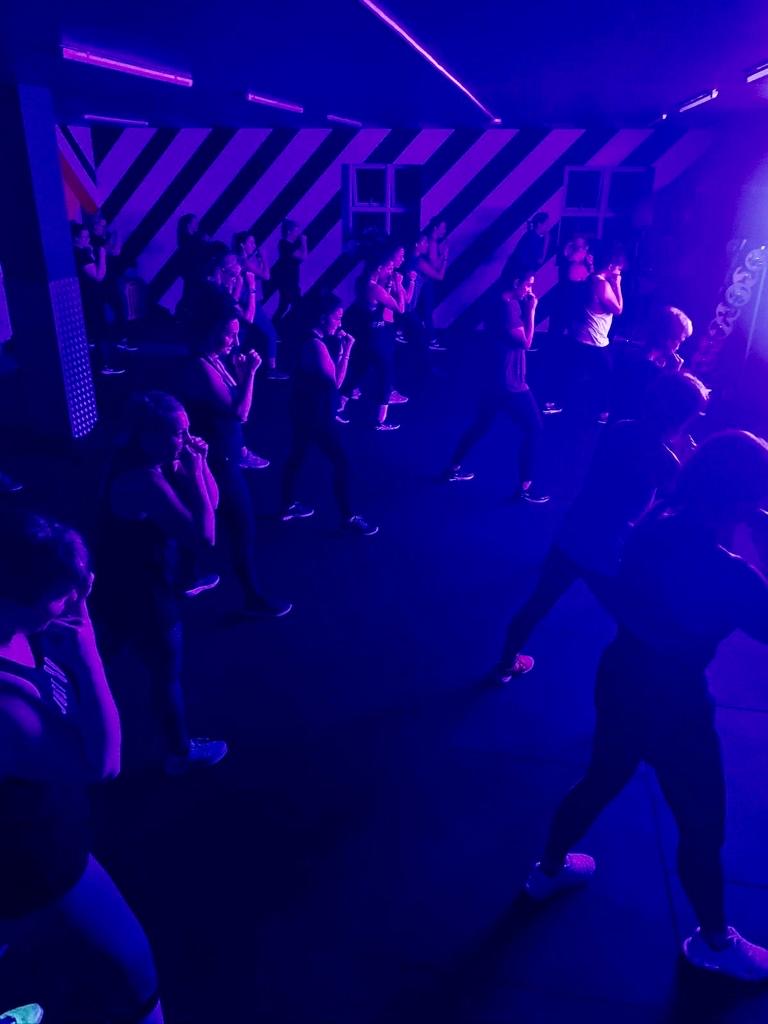 Our Mission
What we stand for
Our mission is to get everyone to love at least one form of exercise whether it be dance fitness, cardio hit workouts, weighted workouts to more holistic workouts like yoga.
We want to cater for all fitness levels and needs providing the maximum support to gain the maximum results. Whilst having fun and essentially exercising in disguise.
Our History
Our Story
Starting in 2010 with Zumba fitness classes which soon became very popular and they were well known in the area as the fitness sisters. Which then grew into them teaching many fitness disciplines.
After teaching in halls, schools around hertford, ware, Hoddesdon, Cheshunt and Goffs Oak they decided it was time they had a base of there own and made HODDESDON town there fitness home opening there first studio in 2017 where currently still run classes from today.
Why GNC
Why choose us
GNC provide the most variety of classes from yoga, kettlercise, boxfit, boot camp etc (all classes named) under one roof. We aim to always keep on trend with providing the latest fitness craze or class to hit the industry. Making us the No1 place to get stuck into your new fitness fix.
About GNC
Find out who we are
GNC groups fitness are 3 sisters Geri,Natasha and Claudia Masucci that ahbe run fitness classes in hertfordshire for 8 years. All originally dances and have been involved in fitness from a young age were extremely passionate to share there enthusiasm and energy for fitness to the masses.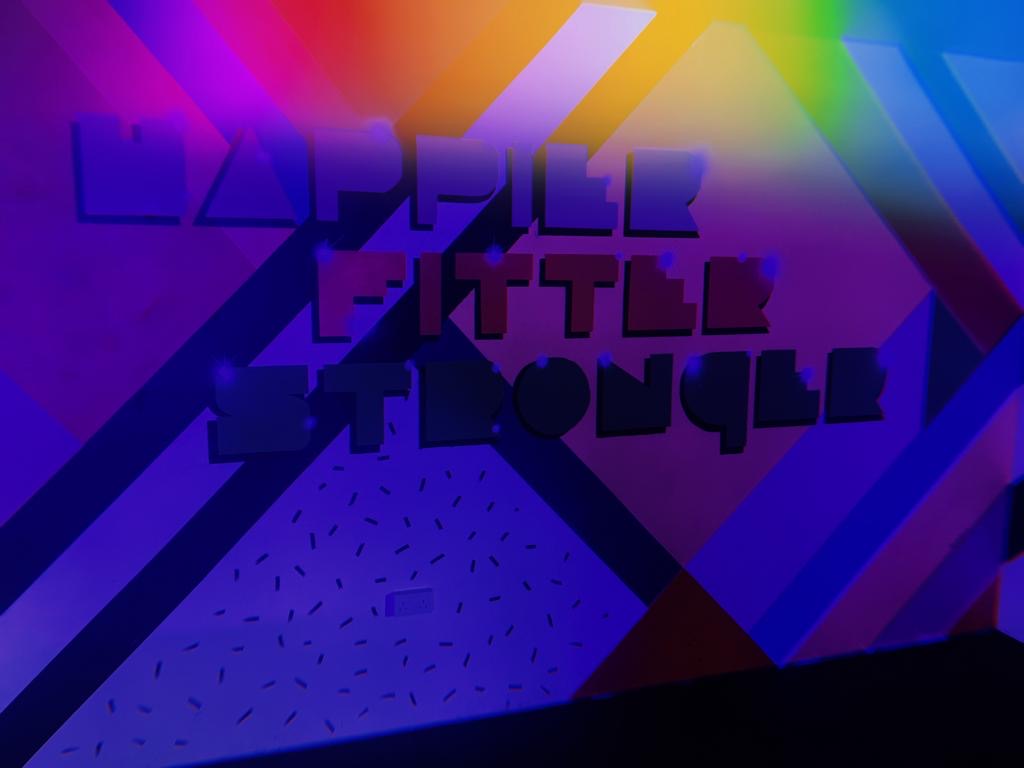 Meet The Team!
Powered by transformative business model, proprietary technology, tried and tested methodology and some of the best fitness brains in the world, we've rewritten the rules and changed the game.
One step Closer to your body goals
Contact Form - EMPOWERED FITNESS BY GNC