GNC Group Fitness – Classes
ARE YOU READY TO IMPROVE YOUR LIFESTYLE?
BOXXFIT
Be prepared once you do this all over body workout you'll become a BOXXFIT addict!
High intensity boxing inspired class, where the rush of endorphins will pick you right up when your feeling down!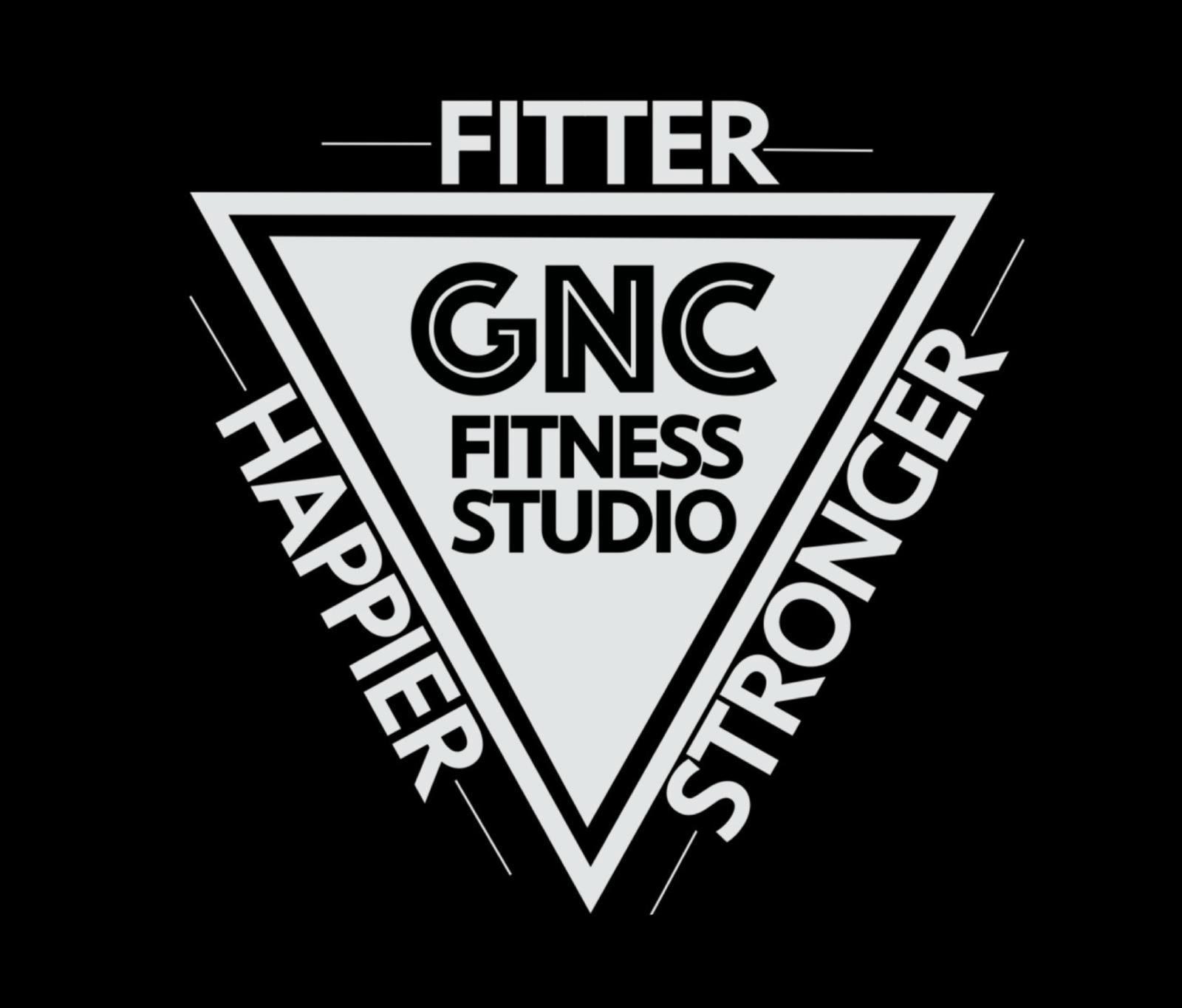 BAND BURN
A conditioning class using resistance bands to sculpt the body. You will definitely feel the burn in this class x
CIRCUITS
This class is dedicated to toning to the whole body, you will travel round the studio on different stations, each station will focus on a different area of your body! Your body will feel like it's worked to it's limit, class has a secret section, join us to find out what that it is!
Clubbercise®
BRINGING A NIGHT OUT TO YOUR WORKOUT!
Clubbercise® classes are taught in a darkened room with disco lights and our trademark LED glow sticks set to a soundtrack of old and new club hits.
A fusion of dance, toning and combat moves with high/low impact options for all fitness levels, one class burns around 600 calories.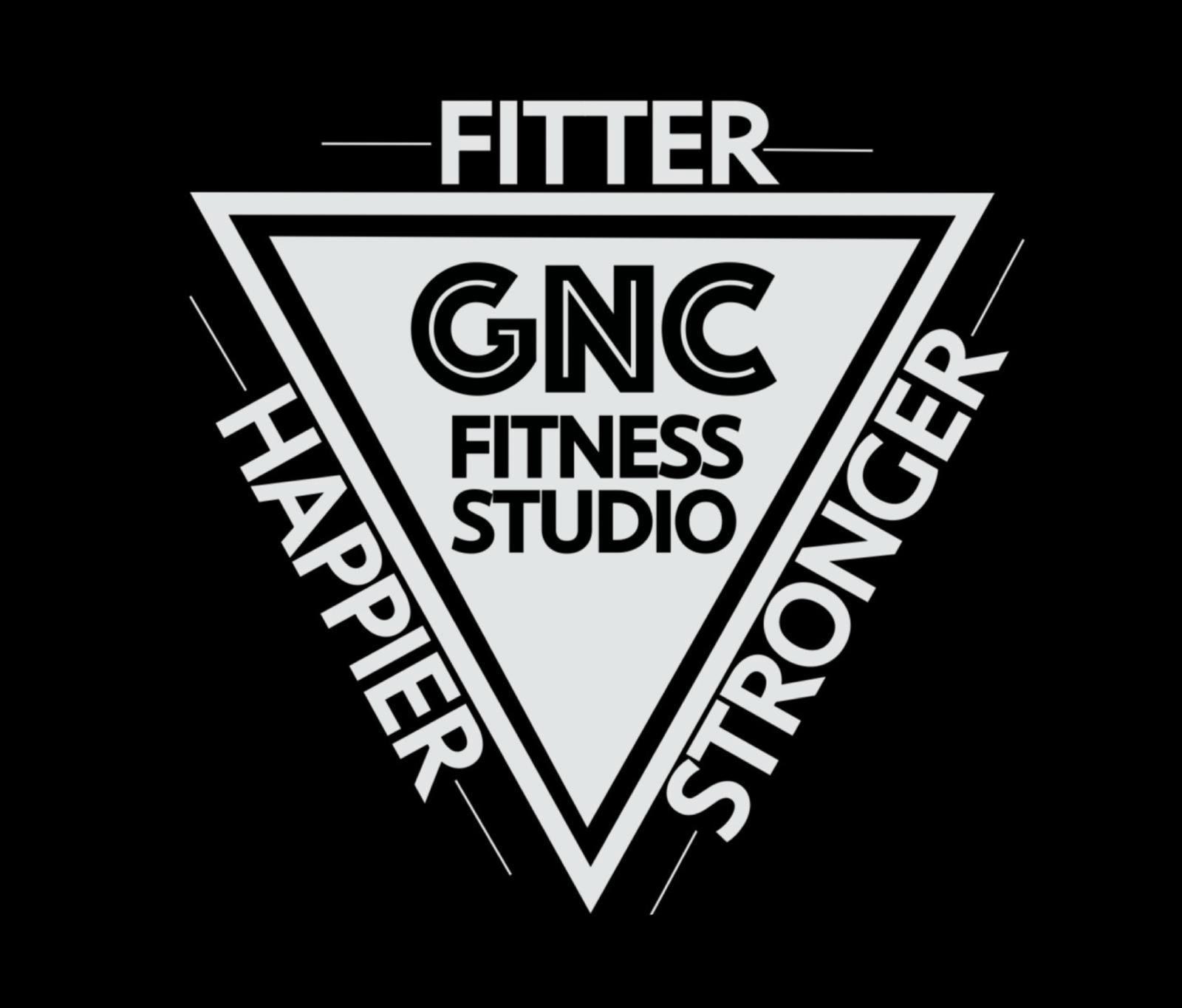 HARDCORE
This class is dedicated to making your CORE stronger than it will ever be. Power, strength and Stamina is needed for this class so bring your crunch, twist and your A game!
HIITSTEP
HIIT Step is a NEW and innovative 30 minute HIIT exercise class using only bodyweight and a step. Using the principles of High Intensity Interval, Training, this class is choreographed to bespoke soundtracks created by some of the UK's top House DJs, HIIT Step is a high energy class that pushes you to new limits.
HIIT & CONDITIONING
This bodyweight HIIT will definitely get you fit !!! HIGH INTENSITY INTERVAL TRAINING, push your cardio limits as well as leaning out. Then round this class off with either weighted or unweighted Body Conditioning exercises taking a full body approach and focusing on different areas of your body, a Monday Morning favourite!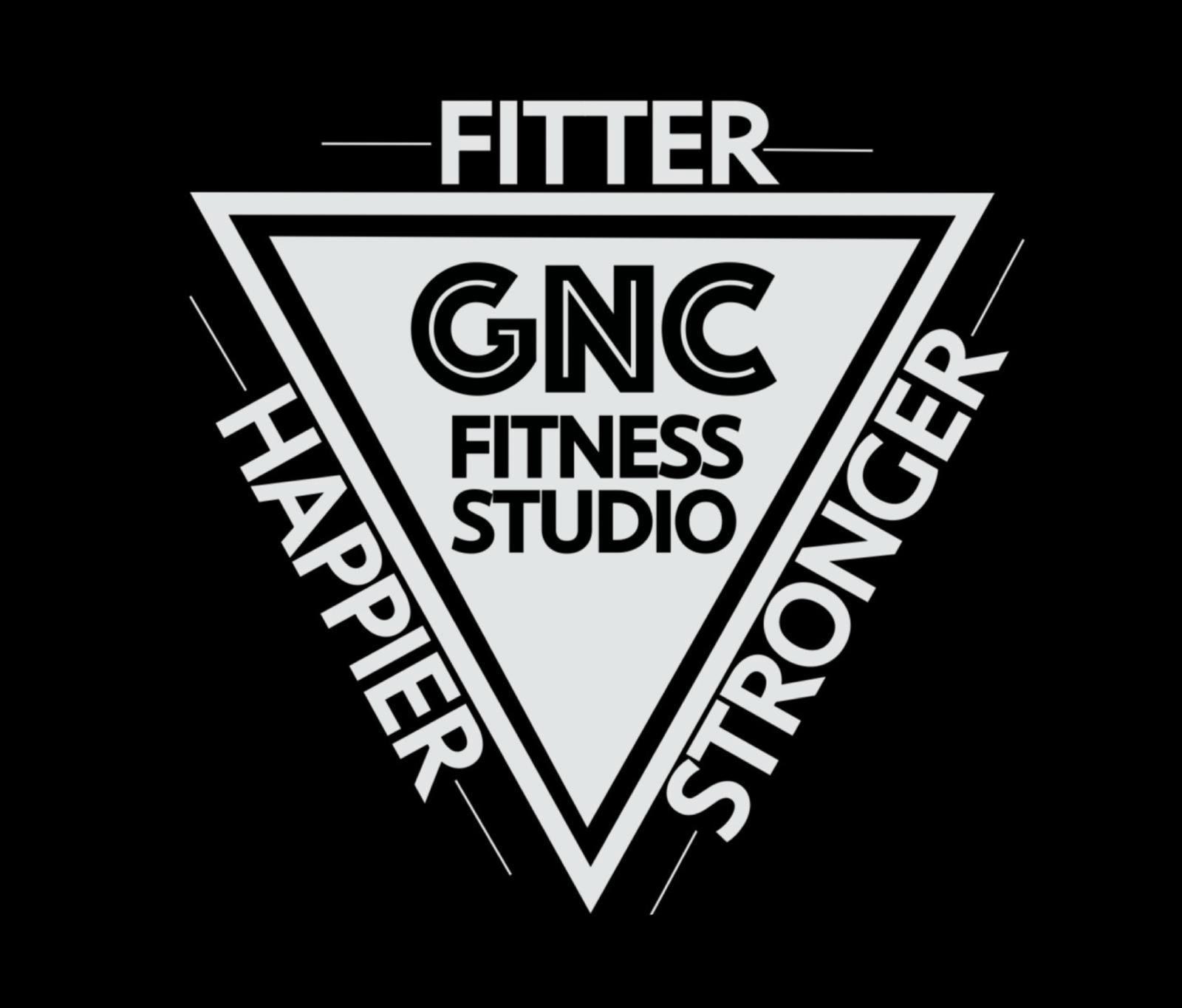 JUMP & PUMP
This workout is definitely jumping and pumping. A Mixture of cardio exercises based on a trampoline where you Jump and Pump yourself fit, followed by weight lifting exercises to leave those muscles pumped and toned!
KETTLEBELL ®
Kettlercise® is THE single most effective Kettlebell fat burning workout…….designed to shape and sculpt your body in as little as 20 mins for rapid fat loss & a lean toned body. It's fun, super quick and super effective!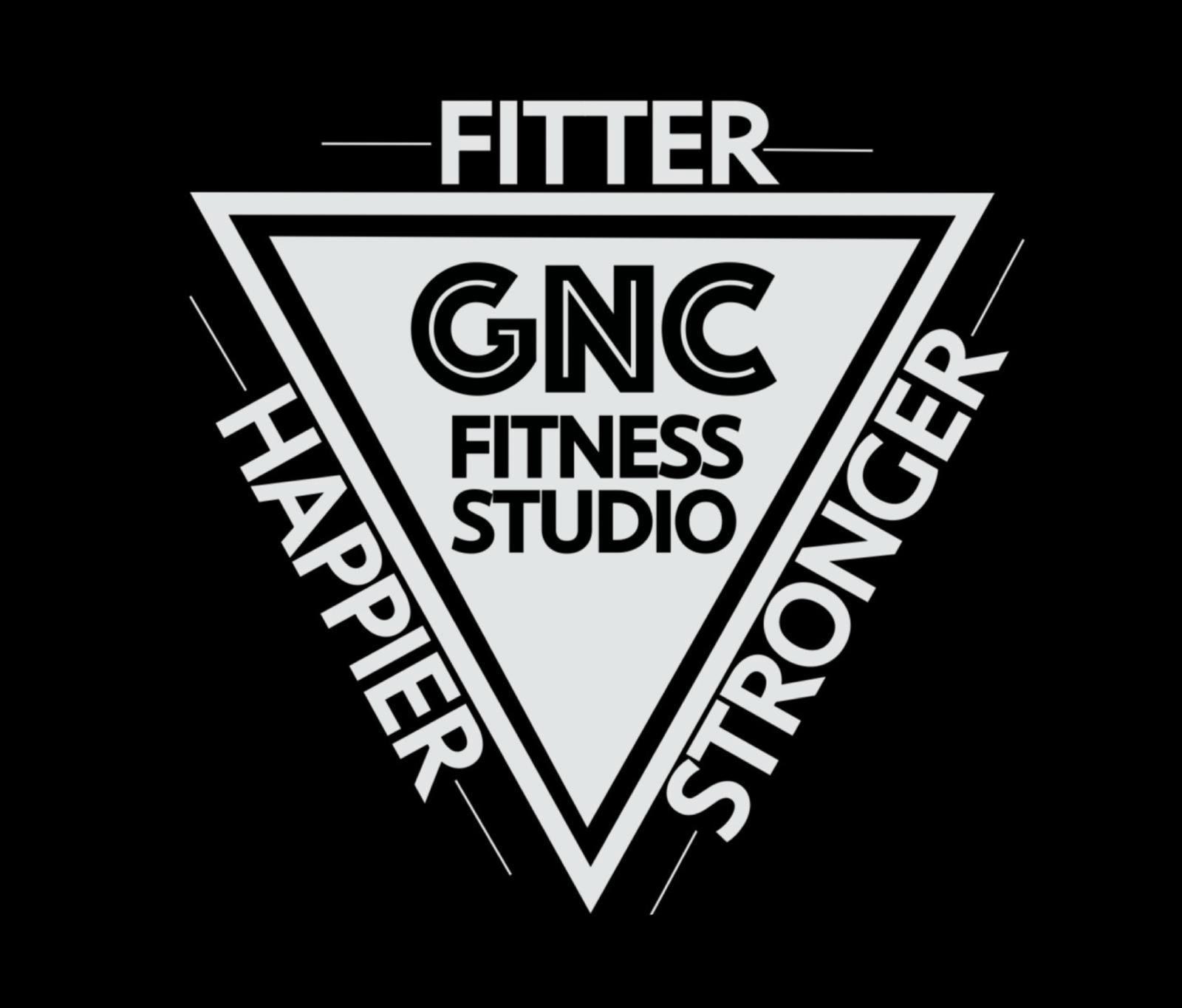 PENALTY BOX
The Penalty Box® is a complete body workout program with over 119 Exercises based around a patented fitness product that is an agility grid and hurdle all in one. The Penalty Box® uses four squares to take the place of an agility ladder and easily folds into a hurdle and stores away in the shape of an L.
RAGE
RAGE video and logo
Rage provides a multi-level 'boxing for fitness' style of training class, designed to incorporate boxing skills and padwork into a safe and effective session.
We combine the principals of professional boxing training and functional fitness to create a unique training system, providing the class with the boxing knowledge to have a fun and effective boxing for fitness session.
REPPIN
Rep Filled weight lifting class that is more then just sculpting! Learn correct form and techniques and let your muscles take on the REPPING EFFING BURN!
YOGA
Yoga is a mind and body practice with a 5,000-year history in ancient Indian philosophy. Various styles of yoga combine physical postures, breathing techniques, and meditation or relaxation.

YOGA FLOW
Yoga inspired workout with elements of tai chi and Pilates. You will leave this class feeling energised, stretched, strong and calm. Just let the good times FLOW!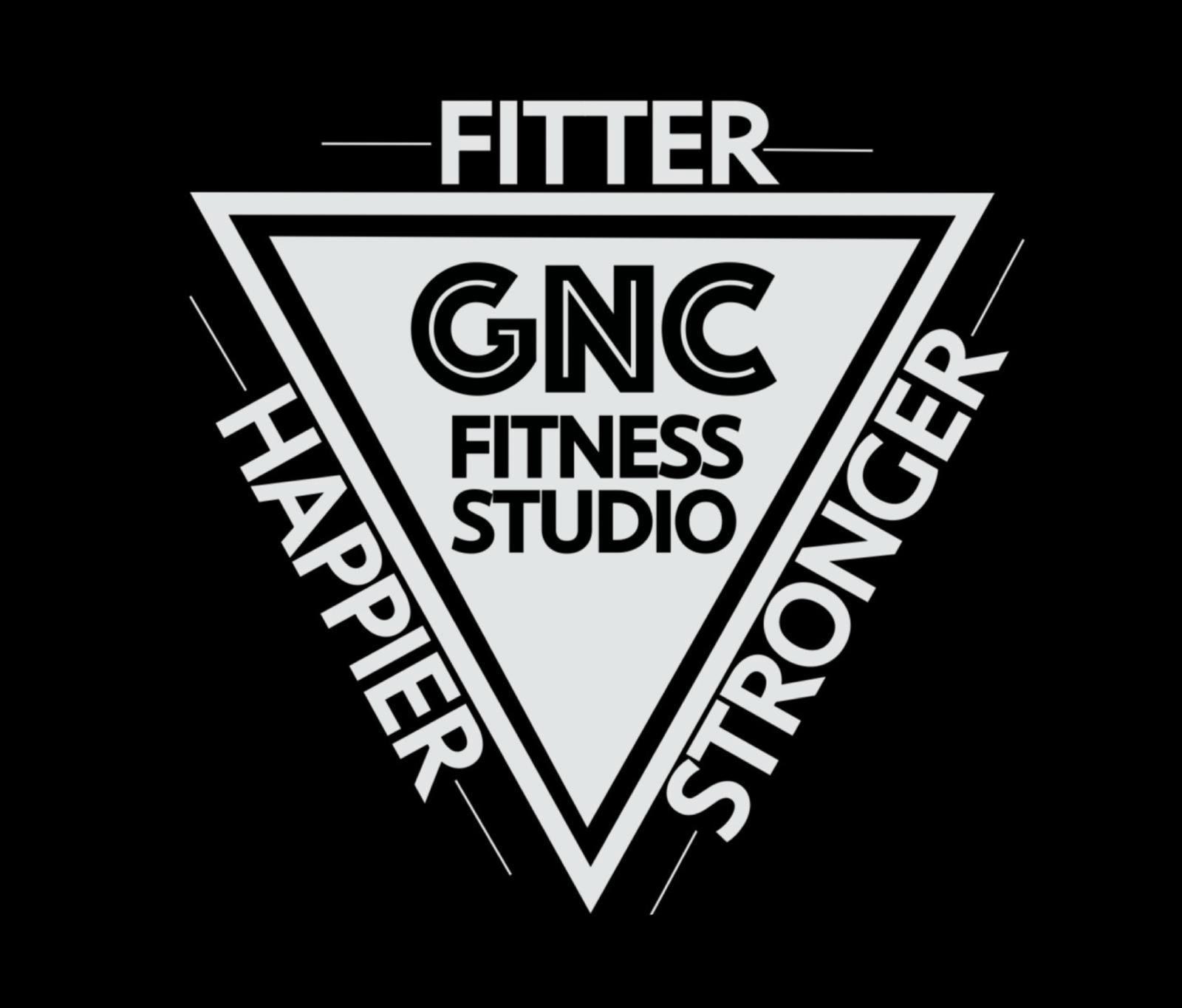 ZUMBA ®
Perfect For Everybody and every body! Each Zumba® class is designed to bring people together to sweat it on. We take the "work" out of workout, by mixing low-intensity and high-intensity moves for an interval-style, calorie-burning dance fitness party.
Once the Latin and World rhythms take over, you'll see why Zumba® Fitness classes are often called exercise in disguise. Super effective? Check. Super fun? Check and check.
Your healthier lifestyle starts today!
One step Closer to your body goals
Contact Form - EMPOWERED FITNESS BY GNC